June 6 - Vocabulary Acquisition in Your Classroom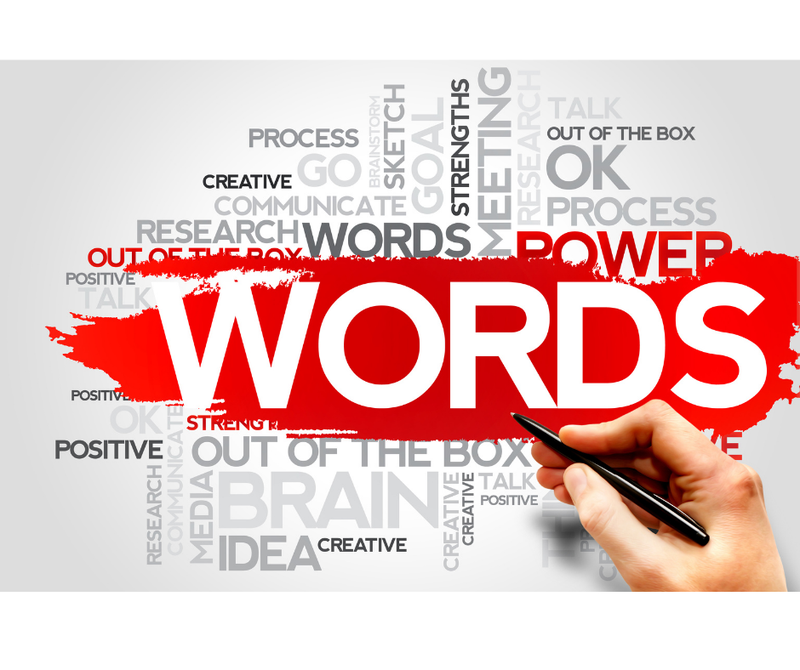 Monday, June 6, 2022 
6:00-7:30 pm (50 minute presentation + discussion) 
Presenter: Shona Nichols
Please join ATESL Calgary for this upcoming online PD session 
Topic: Vocabulary Acquisition in Your Classroom
Ways to master words while developing language skills (all levels of 
learners) 



Understanding what WORDS mean and how they are used is key to READING and 
LISTENING COMPREHENSION. Of the 171,476 words currently in use in the English 
language (Oxford English Dictionary), which words do learners need to know? 

How can instructors facilitate vocabulary mastery?

How does teaching and learning vocabulary change as learners progress through the CLBs?

How can instructors promote basic literacy skills while helping students to 'learn' words? 

This presentation will discuss issues that affect vocabulary acquisition as well as explore ways to facilitate learning and empower learners. 

Presenter:  Shona Nichols, BA, LLB, MEd (TESL) 
Shona Nichols is an English Language Instructor in Edmonton, Canada. She has taught in LINC 
(CLB 1L, CLB 3/3L, CLB 6) and at the U of A's English Language School. She is passionate 
about understanding how to make language teaching and learning more effective. She offers free 
multimedia educational resources at My Canadian English with a focus on Canadian content and 
opportunities to develop language and literacy skills. 

Visit her website: http://mycanadianenglish.com to learn more.

Please email ATESL Calgary calgary@atesl.ca to register and to receive the Zoom link for this session.
This session is open to all ATESL members!


We look forward to seeing you on June 6th.

- Nura, Patrick & Peggy, ATESL Calgary

ATESL Chapter: Provincial