March 16 -Let's Talk About PBLA Envelopes for Literacy Learners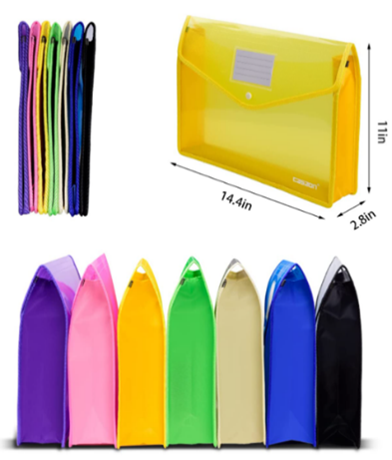 Please join us and guest hosts Salwa, Allison and Ikram from St. Francis of Assisi Women's LINC Program on Thursday, March 16th at 4PM (MST).
Our hosts will introduce their PBLA Envelopes Pilot for Low leveled Literacy Learners.
To better align with the ESL for ALL Skills and Strategies continuum, St. Francis instructors ran a pilot project to experiment with a scaffolded approach to learning management. For three sessions now, Foundation and 1L students are using envelopes in place of PBLA binders. In this workshop, we will inform you of our data collection process, challenges and successes of this pilot.
Topics for discussion will include:
- Is your teaching experience with PBLA binders generally positive or negative?
- How do your students feel about PBLA binders?
- What modifications have you made to PBLA binders?
- Would you be interested in trying PBLA envelopes with your learners?
Please email DonnaClarke@Immigrant-Education.ca for the ZOOM link to this session.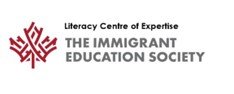 ATESL Chapter: Provincial