ATESL 2022 Conference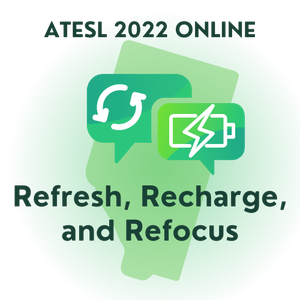 Save the Date!
ATESL 2022 Online - October 14-15, 2022
Hello ATESL Members, 
We hope you and yours are staying safe and healthy. 
Maryna Siek and I, Sarah Kopichanski, are thrilled to announce that we are this year's ATESL Conference Managers. Please click on the image below (or HERE) to watch a video message introducing this year's conference theme.

If you are interested in volunteering and sitting on a committee, please complete the Call for Committee Members form by May 30, 2022. 
You can also reach out to Maryna or I if you have any questions.
Kind regards,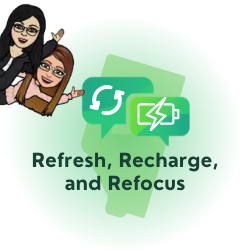 Sarah Kopichanski and Maryna Siek 
ATESL 2022 Conference Managers

Follow us on social media to stay up to date with conference news and announcements