2018 Keynote Speakers
Friday, October 12th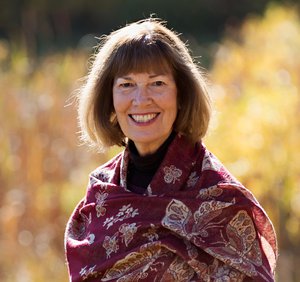 Ingrid Johnston
Dr Ingrid Johnston is Professor Emerita of English Education and Curriculum Studies in the Department of Secondary Education at the University of Alberta. She received her first degrees at the University of Kwa-Zulu Natal in South Africa before moving to Canada. Ingrid's research focuses on issues of multiculturalism and migrancy, postcolonial literary pedagogies, Canadian picture books and young adult literature, and curriculum development for diverse classrooms. She has published numerous articles and chapters and has authored and edited four books, with two translated into Mandarin. Her most recent co-edited books are Reading Diversity through Canadian Picture Books: Preservice Teachers Explore Identity, Ideology and Pedagogy, University of Toronto Press, 2013 and Challenging Stories: Canadian Literature for Social Justice in the Classroom, Canadian Scholars Press, 2017.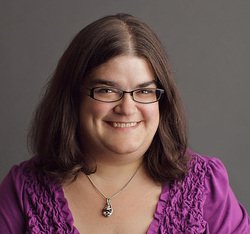 Jennifer Foote
Dr. Jennifer A. Foote is an Assistant Professor at the University of Alberta, in Edmonton, Canada. She researches second language pronunciation and is especially interested in discovering ways to help learners improve their pronunciation in a manner that will lead to more intelligible speech. As well as publishing research in academic journals and presenting at research-based conferences, she is passionate about connecting research to practice and helping generate knowledge that has practical classroom applications for teachers. Before becoming a professor, Dr. Foote taught English in Japan, South Korea, The Czech Republic, and Canada. She has worked with language learners from a wide range of backgrounds and proficiency levels.
Saturday, October 13th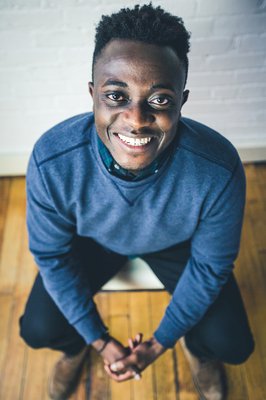 Michel Chikwanine
Michel Chikwanine has overcome unimaginable pain and struggles. Born in the Democratic Republic of Congo, Michel grew up amid the terror of the Great War of Africa. Much of his childhood was ravaged by the death and decay of a war that claimed the lives of 5.8 million people, his father included, and forced him to be a child soldier. Now, a United Nations Fellow for People of African Descent, Michel inspires people to believe in their ability to make a difference and leaves audiences with a new perspective on life, a sense of hope through social responsibility, and a desire for change.
An accomplished motivational speaker and author, Michel addresses audiences across North America. He has spoken to over 800,000 people and has shared the stage with such distinguished speakers as Free The Children founders Craig and Marc Kielburger, Dr. Jane Goodall, Robert F. Kennedy Jr., former Prime Minister Paul Martin, His Holiness The Dalai Lama, former U.S Vice-President Al Gore, Reverend Jesse L. Jackson Sr., Nobel Peace Prize laureate Betty Williams, actress Mia Farrow and musician K'naan, just to name a few. He was also a speaker on Oprah's "O Ambassadors Roots of Action" speaking tour, largely reaching students at resource-poor schools.
Michel is also the author of the graphic novel, Child Soldier: When Boys and Girls are Used in War.
Sharing his personal story, Michel has captured the attention of national media, including CBC, CTV and major daily newspapers.