Publishers & Exhibitors
With over 400 participants expected to attend this year's ATESL conference, the publishers' display will be a popular destination for teachers, administrators, and other attendees. The displays will be centrally located in the hallways near the registration desk, presentation rooms, and buffet tables. Publishers or exhibitors wishing to secure a table are encouraged to register early and will have the first opportunity to choose the location of their display.
Publishers
British Council / IELTS

Bow Valley College

Canadian Culture and Communication for Nurses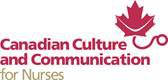 Canadian Resources for ESL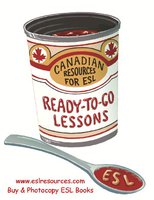 The Immigrant Education Society

Les Editions Shakespeare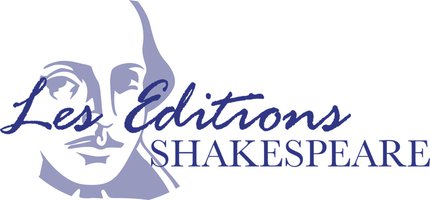 Cambridge University Press / Nelson

New Language Solutions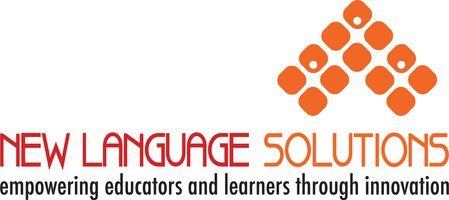 Oxford University Press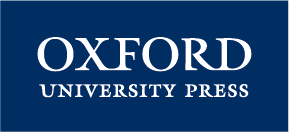 Paragon

Pearson

Publishers now have the option of paying online* or sending in a hard copy registration form and cheque.
Premium tables are available at $550 + GST and Standard tables at $500 + GST.
*A service fee will be applied for online publisher payments
Additional information:
For each table purchased, complimentary meals and nutri-breaks are available for one person
Materials can be directly shipped to and from the hotel
Tables will be assigned after payment is received. Early registration and payment will secure the best tables.
After your registration has been confirmed, we will send you more information on delivery, storage, and setup instructions.
For any questions, please email Desiree Belter or Tyla Olsen, at publishers@atesl.ca
Attachments