Let's Talk About Movement in the Literacy Classroom
Jun 15, 2023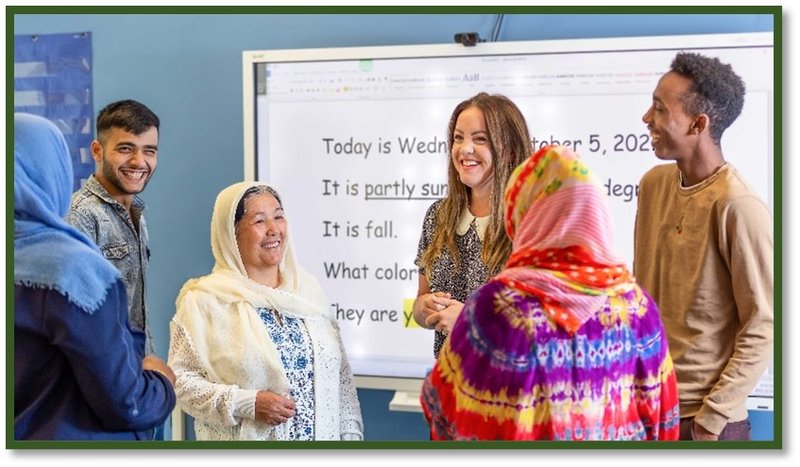 Please join us and guest host Patricia Len on Thursday, June 15th at 4PM (MST).
In this session Patricia will explore the benefits of using movement in the literacy classroom and demonstrate some ways to incorporate movement into your teaching day.
Topics for discussion will include:
What are some things to consider before doing activities that require movement in the class?
How and why do you include movement in your classroom?
What ways can you incorporate movement in an online class?
Share one activity with movement you might do using sticky notes?
Please email DonnaClarke@Immigrant-Education.ca for the ZOOM link to this session.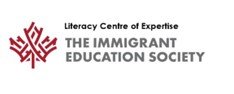 ATESL Chapter: Provincial