Let's talk about: The Power of Images
Sep 16, 2021
Thursday, September 16 4PM MST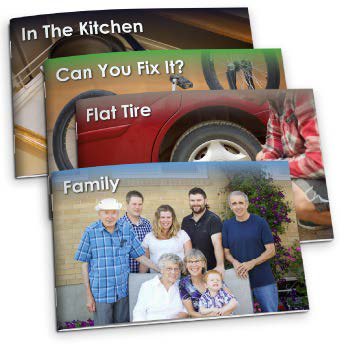 Please join us on Thursday, September at 4:00PM MST as the one and
only Elsie Johnson leads us in discussion about the power of images.
What images are best?
Why are images so useful?
How do you use images in your lessons?

Elsie is the co-creator of the invaluable book series Eye on Literacy.
Join us
for what is sure to be an inspiring discussion.
Please email Jess Legacy for the zoom link.
Hope to see you there!
ATESL Chapter: Provincial