August 18: Let's Talk About: Language and Literacy – Building Blocks for Reading and Spelling in English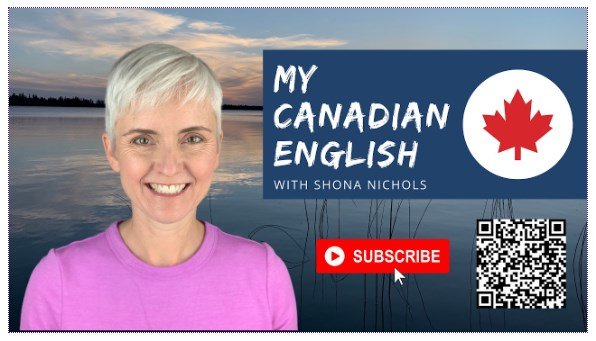 Please join us on Thursday, August 18th from 4:00-5:00 PM (MST) to talk about using building blocks for reading and spelling in English. Shona Nichols will give a short presentation and facilitate a discussion on this topic.
Discussion questions will be:
Language skills and literacy skills overlap but are not identical. What are the similarities and differences?
Do you intentionally teach literacy skills in your educational setting? If so, how? If not, why not?
What resources, knowledge, or support do you need as an instructor to help your learners master vocabulary, read more fluently, and spell accurately?
Please email JeremyWilson@Immigrant-Education.ca for the ZOOM link to this session.

ATESL Chapter: Provincial